Strengthen your Immune System ONLINE
Connect International Event
Date: Tuesday 31 March 2020 at 17:00 hrs
Location: ONLINE
Members Price: Free!
Non-Members Price: Free!
In this time it is important to keep your immune system healthy and strong. During this session we will do simple Yoga, Bioenergetics and Meditation exercises that help to strengthen your defense system. At the end we will also talk about some nutrition tips for the same objective.
Please note:
The meeting will be offered in Zoom. Please download this platform in your computer in advance: https://zoom.us/download It is for free and very easy to use.
Registration for this event is compulsory; if you would like to attend, please register using your Member's Profile.
Once you have resisted through our webpage you will receive in your email the link to join the virtual meeting. Join the meeting 5 minutes before the class time to check your connection works good, and wait to the host to start the virtual meeting.
Enjoy!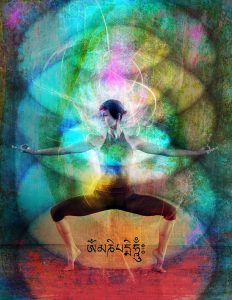 Register for this event
Register Disclaimer - If you wish to cancel an event registration, you must do so at 5 working days before the date of the event, otherwise you will be responsible for your fee.
This event has already happened! Why not register for a different event?